samedi 2 février 2013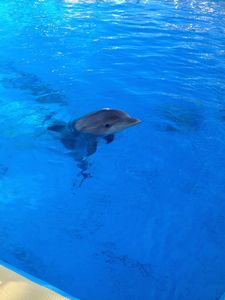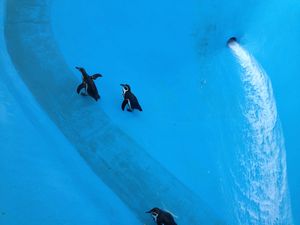 Friday, I visited a a aquarium park ( Marineland ) in Antibes.
I can view a dolphin, a auk, a Orc, ...
I have attended a Spectacle.
I liked.
You can view a video here.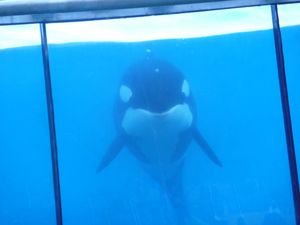 Saturday, I was in Antibes walked and I saw a boat.
I love walked near water and I can see a mountain.
I visited the Old-Antibes.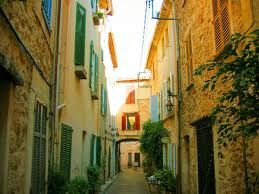 Monday, I walked to Monaco, I can view a boat
and Principality of Monaco.
I went to see the race circuit of Monaco
and the Christmas market.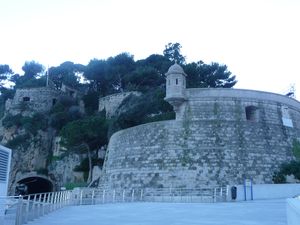 Tuesday, I walked in Cannes along on the Croisette
and I climbed the stairs on Festivals Hall then I went stroll on the Sea.
I went to see the Croisette.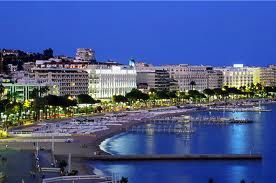 Wednesday, I walkel to Nice in the promenade des anglais.
I visited the Old-Nice.